Sophisticated styling, fuel efficiency, and attention to safety are just a few reasons why people buy Honda vehicles, but many car shoppers may not realize that Honda also has great resale value. After the first five years of ownership, a new vehicle typically retains about 35 percent of its original MSRP. Meanwhile, Honda holds over 50 percent of its value over the same period of time, making their vehicles a great investment. Although price plays a major role in the decision making process, it's important to consider other factors like resale value and cost of ownership when buying a new vehicle.
Why Is Honda Resale Value So High?
Honda cars, SUVs, trucks, and minivans have an outstanding track record for manufacturing dependable vehicles that consistently outlast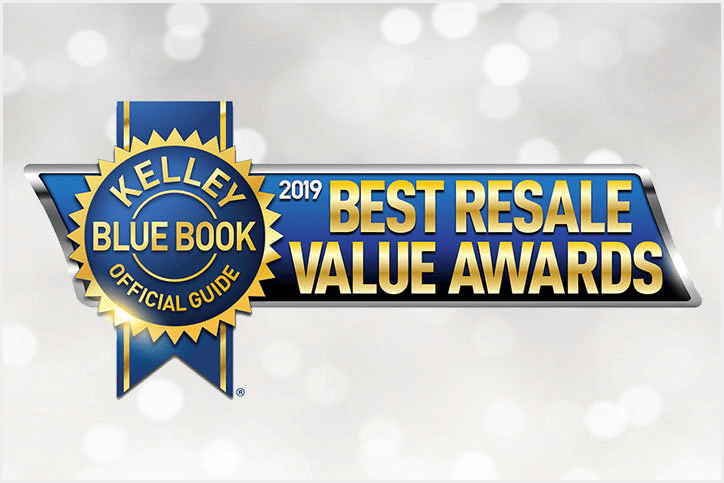 the financed payments, which points to reliability and fewer maintenance expenses. They are a perennial winner when it comes to ALG Residual Value Awards and last year's Honda lineup earned five Kelley Blue Book Resale Value Awards, an honor set aside for auto brands that best hold their value over the first 60 months of new vehicle ownership.
Best Resale Value Cars
Receiving some well-deserved recognition for their dependability and efficiency, the 2019 Kelley Blue Book Resale Value Awards saw every type of Honda in the winner circle, from passenger car to electrified vehicle. Continue reading to find out why Honda cars have such great resale value.