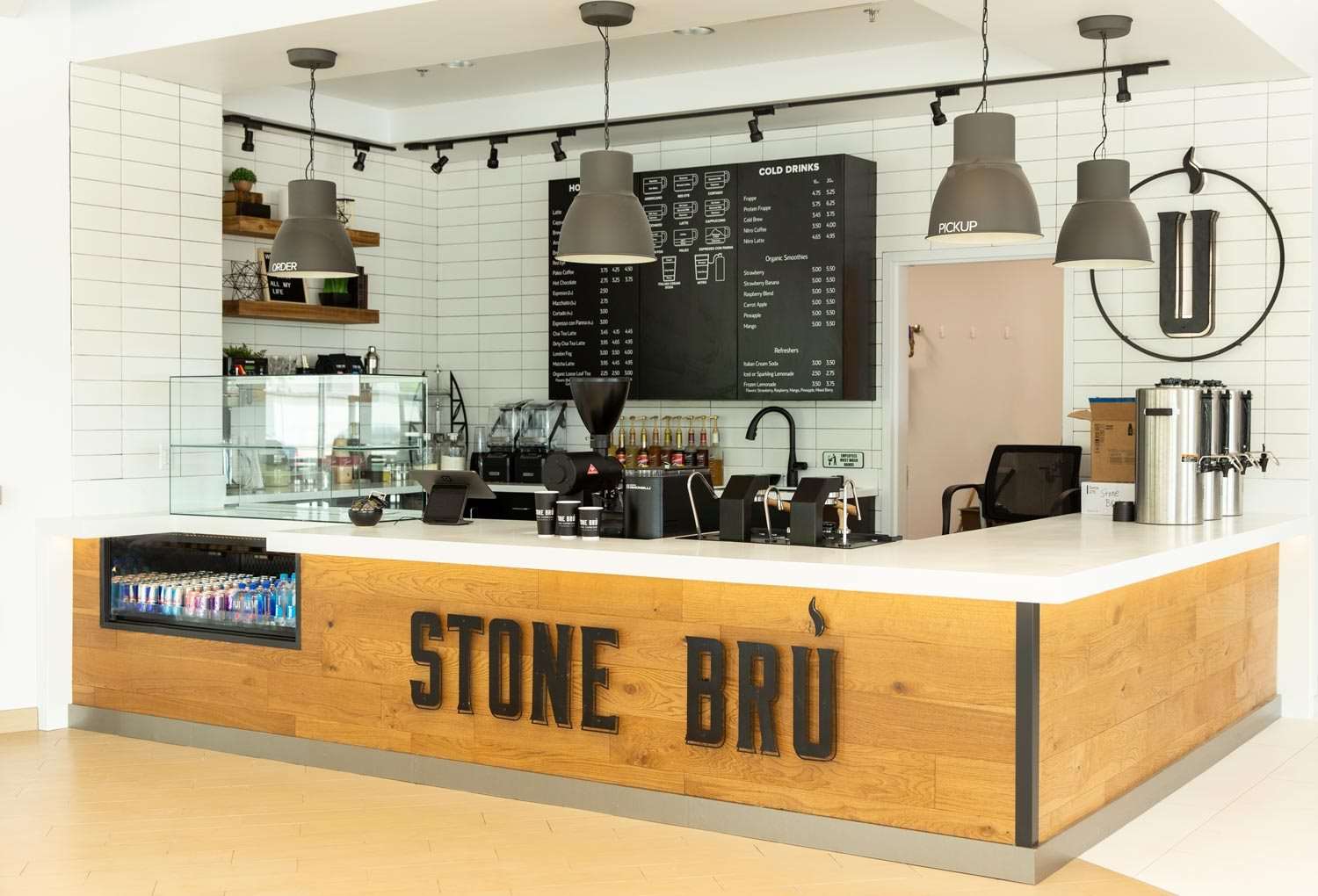 When we partnered with local coffee connoisseurs in 2018 we knew we selected the best coffee Sioux City had to offer! Stop into Vern Eide Sioux City today to enjoy a cup of your favorite drink right from the crew serving at other Stone Bru locations!
How did we come together?
Check out some the great the selections with seasonal varieties changing weekly!