Check out some of our video playlists below or visit our youtube channels by at the bottom of the page.
Quick Links
The Eide Effect
---
Learn about the Eide Effect and see why we do things the way we do.
Honda National
---
Click the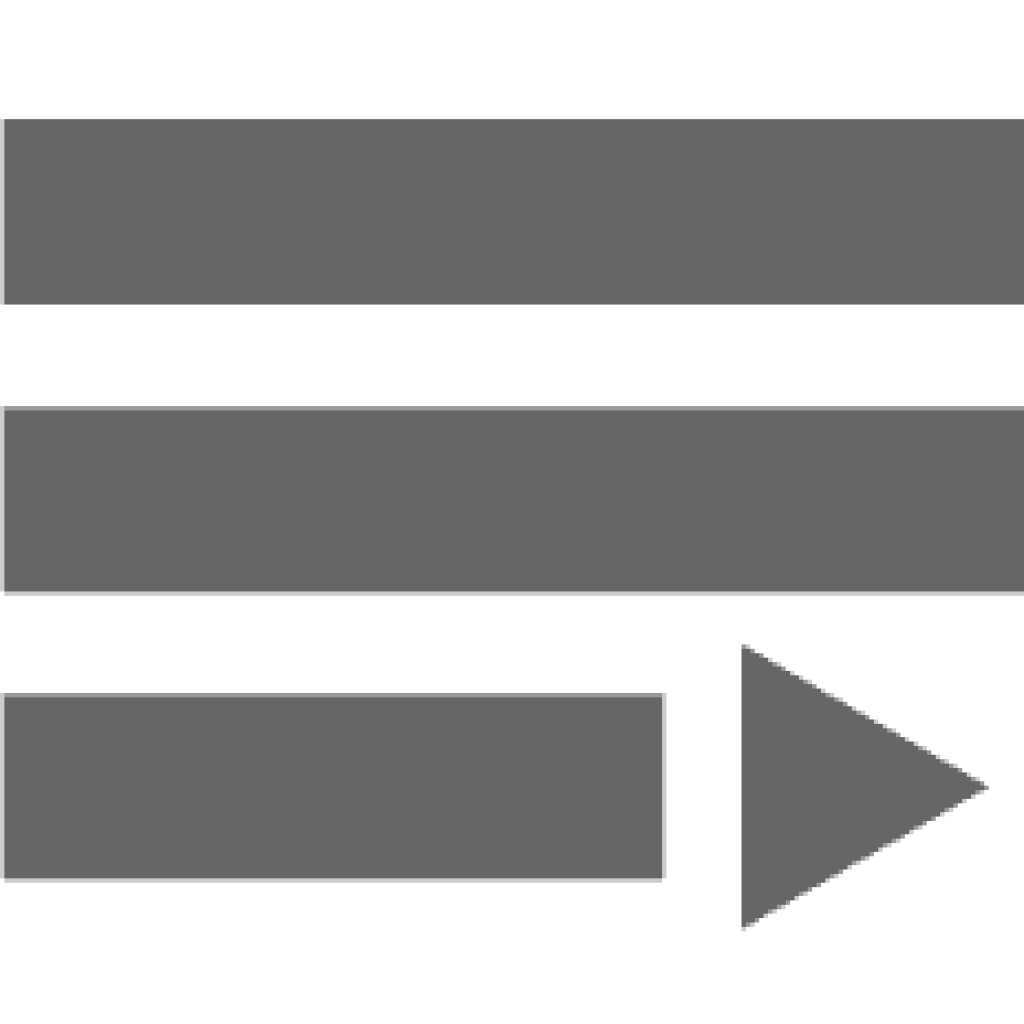 on video to see all available videos in playlist.
How we can help!
---
Have a lease expiring soon?
Need credit assistance?