Spring Service Needs for Your Honda
Spring is here and that means the harsh winter is going away. It also means your vehicle needs to be ready for warmer weather and there is no better way than a spring "cleaning" of your Honda. At
Vern Eide Honda Sioux City
, our trained and certified
service
professionals created a list of questions and considerations to help your vehicle perform at its best now that the seasons are shifting and spring is here. To begin, we provide a list of questions and follow up with the reason why each is important.
Have you checked your battery?
When was the last oil change?
Have you checked your tire pressure?
How are your windshield wipers working?
Are your lights working as they should?
Does your air conditioning work?
When was the last time you ran your vehicle through a car wash?
Are you brake pads working properly?
Spring Service Maintenance Tips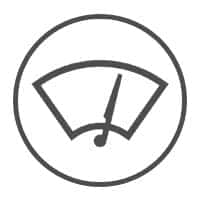 Windshield Wipers
Now that spring has sprung, we should get ready for the strong possibility of rain. We know many parts of your vehicle have to work harder during winter months and windshield wipers are no different. Get ahead of the changing seasons by checking the windshield wiper fluid to avoid smears and smudges. Dirty, streaky windshields can indicate worn-down wiper blades, blades that are the wrong size, or the need to replace your wiper fluid.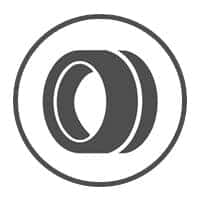 Tire Pressure
Fluctuations in temperature and Midwest winter roads (think ice and snow) have a tendency to also cause fluctuations in tire pressure. When the temps get low it impacts the tire pressure or PSI (pound per square inch). Considering how important tires are for your vehicle, like handling and traction, we recommend looking at tire pressure and the tire tread.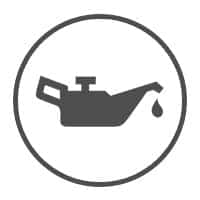 Oil Change
We provide a handful of oil change services at our Honda service center so you can keep your vehicle safe on the road. The year, make, and model of your vehicle will typically determine how often, or the interval, you should change your oil. If the last time you checked your oil was before winter it's time to make sure you're good for spring conditions.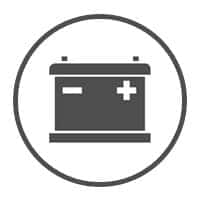 Battery
Lower temperatures force the battery to work harder than normal. Now weather temperatures warm-up and that causes important chemicals to evaporate and speed up corrosion. Don't get stuck with a car that won't start!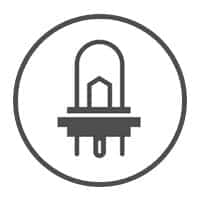 Light Bulb Inspection
After driving through the ice and snow around Sioux City it's possible your lights are dirty. It could be that they are ready to be inspected due to being older or dim. Our team can review your light bulbs so you can enjoy driving and have confidence during nighttime driving.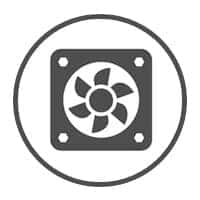 Air Conditioning
The worst time to realize you need your air conditioning fixed is when you actually need it. Spring is here which opens up the possibility of needing your A/C. Don't fret about whether or not you're going to suffer through hot and humid weather!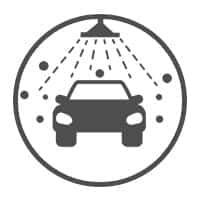 Car Wash
One of the most often forgotten safety precautions for maintaining your vehicle is a regular car wash. In Sioux City, winter often means salt on the roads to melt snow. If salt is stuck on the undercarriage it can lead to rust. A spring car wash might be just what you need to avoid serious damage to your vehicle.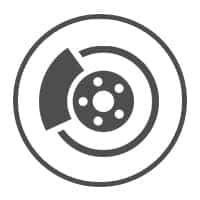 Brake Inspection
Squeaking brakes are a bad sign. If you need to apply more pressure on the pedal, that's another red flag. Don't risk running into another car or something else! We strongly recommend bringing your vehicle in for a brake inspection, another service our trained service technicians can help with.