Honda Blind Spot Information System (BSI)
What is the Honda Blind Spot Information System?
The Blind Spot Information System (BSI) from Honda is designed to enhance driver awareness. This driver-assist feature can help detect and alert you to the presence of other vehicles on either side of your Honda while attempting to change lanes.

How does the Blind Spot Information System work?
Honda's Blind Spot Information System uses radar to scan approximately 10 feet to each side of the vehicle and 15 feet back from the front doors. When BSI recognizes a vehicle occupying the adjacent lane, the system will display a visual warning on your side mirror. If you activate your turn signal to change lanes, that same visual warning will blink and an audible beep will sound.
Adjusting your Blind Spot Information Settings
Refer to the steps below to customize your BSI settings.
Choose the Settings menu from your Display Audio touchscreen
Select Vehicle
Select Driver Assist System Setup and then Blind Spot Information
Then choose from Audible and Visual Alert, just Visual Alert, or Off to disable BSI

Note: For BSI to work properly, the vehicle must be traveling at least 20 MPH. BSI may not alert you if the speed difference between vehicles is too great, i.e., the upcoming/passing automobile is approaching too quickly. The driver should always visually confirm that the adjacent lane is clear.
Which Honda models have the Blind Spot Information System?
If you were wondering which Honda vehicles have the Blind Spot Information System (BSI) you've come to the right place. The staff at Vern Eide Honda Sioux City has put together a list of models that come equipped with Honda's BSI.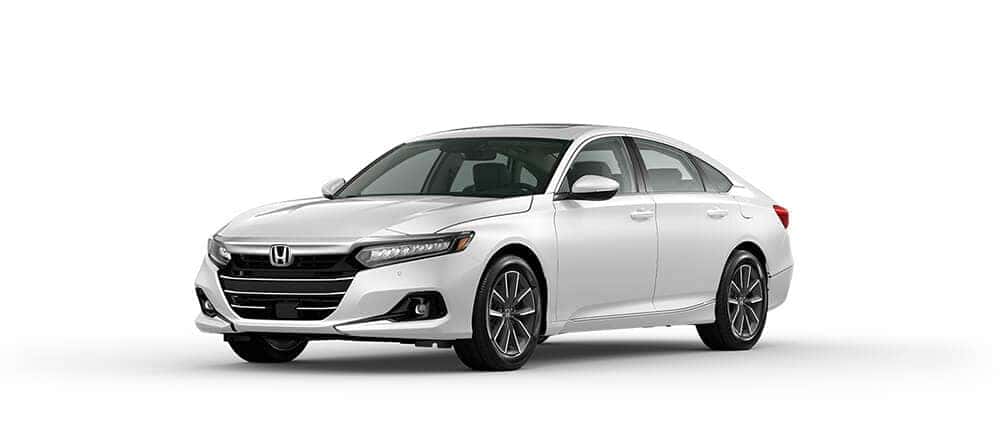 Honda Accord Blind Spot Information
BSI comes standard on 2021 Honda Accord EX-L models and above.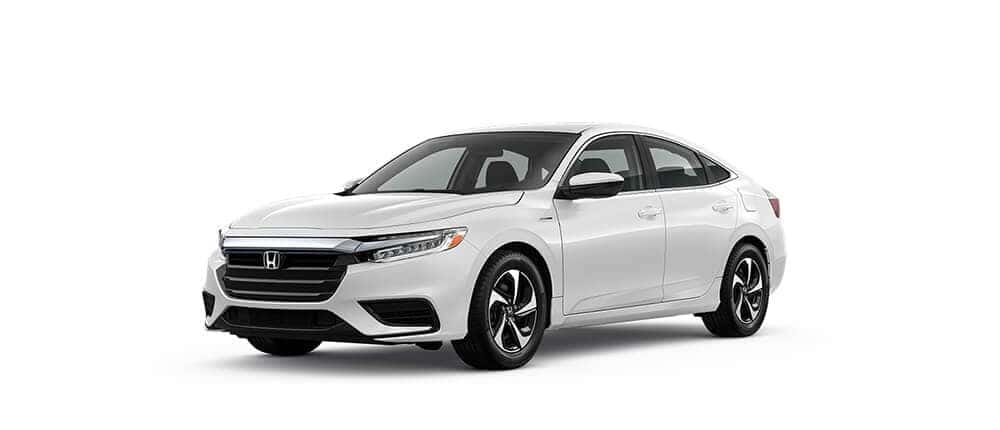 Honda Insight Blind Spot Information
The 2021 Honda Insight EX and above come outfitted with BSI.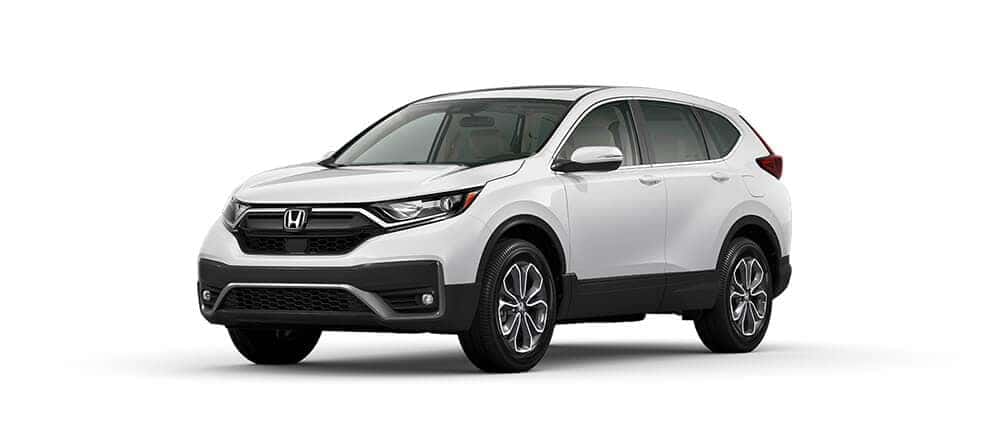 Honda CR-V Blind Spot Information
BSI can be found on 2021 Honda CR-V trims EX through Touring.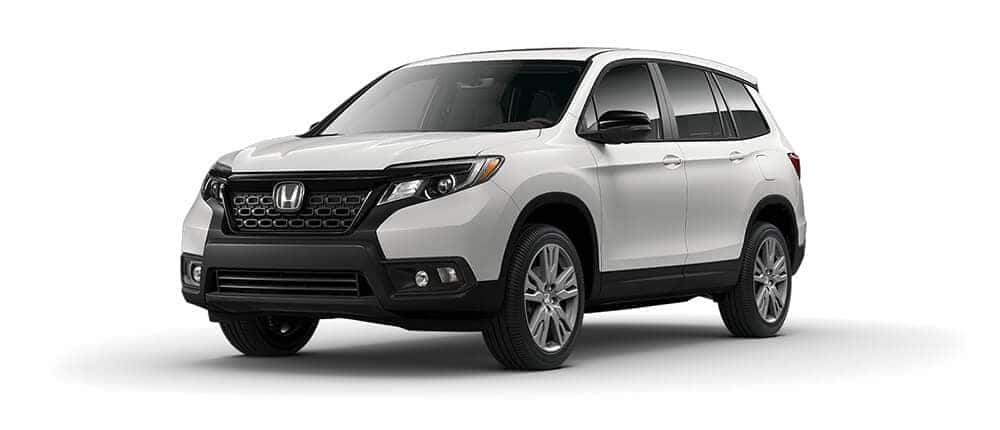 Honda Passport Blind Spot Information
Find BSI on 2021 Honda Passport EX-L trim levels and above.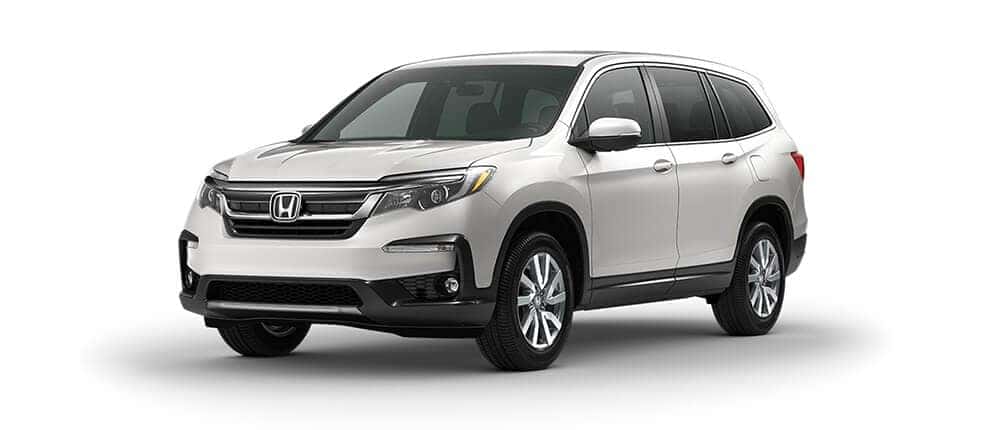 Honda Pilot Blind Spot Information
From EX to Elite, almost every 2021 Honda Pilot model comes with BSI.