Do Hondas Have Good Resale Value?
Sophisticated styling, fuel efficiency, and attention to safety are just a few reasons why people buy Honda vehicles, but many car shoppers may not realize that Honda also has great resale value. After the first five years of ownership, a new vehicle typically retains about 35 percent of its original manufacturer suggested retail price (MSRP). Meanwhile, Honda holds over 50 percent of its value over the same period of time, making their vehicles a great investment. Although price plays a major role in the decision making process, it's important to consider other factors like resale value and cost of ownership when buying a new vehicle.
Why Is Honda Resale Value So High?
Honda cars, SUVs, trucks, and minivans have an outstanding track record for manufacturing dependable vehicles that consistently outlast the financed payments, which points to reliability and fewer maintenance expenses. They are a perennial winner when it comes to ALG Residual Value Awards and last year's Honda lineup earned five Kelley Blue Book Resale Value Awards, an honor set aside for auto brands that best hold their value over the first 60 months of new vehicle ownership.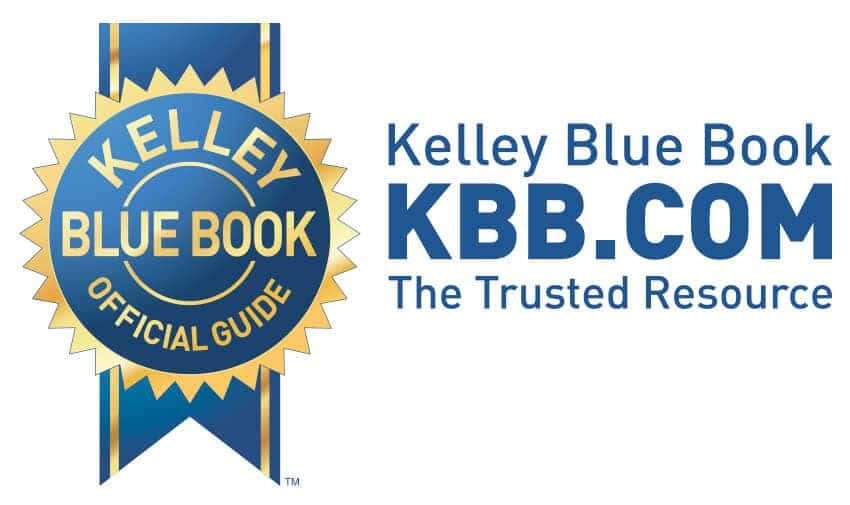 Best Resale Value Cars
Receiving some well-deserved recognition for their dependability and efficiency, the 2019 Kelley Blue Book Resale Value Awards saw every type of Honda in the winner circle, from passenger car to electrified vehicle. Continue reading to find out why Honda cars have such great resale value.

Honda Insight
Taking home the Kelley Blue Book Best Resale Value Award in the Hybrid Car category, the 2019 Honda Insight is everything you could want in a hybrid sedan. It boasts a modern design, spacious interior, overabundance of standard features, and an EPA-estimated 55 mpg city / 49 mpg highway*.

Honda Civic
Winning the Kelley Blue Book Best Resale Value Award in the Compact Car segment, the 2019 Honda Civic is an automotive icon that Iowa drivers love because of its spirited performance, impressive fuel economy, and unwavering reliability.
Best Resale Value Minivan
Not only does this minivan have great resale value, but Odyssey is also one of the best cars for families in Iowa. The 2019 Honda Odyssey took home the Kelley Blue Book Best Resale Value Award in the Minivan segment for numerous reasons, including its smooth handling, reliable performance, and superior safety. Odyssey is equipped with LATCH accommodations for up to five child safety seats, Honda Sensing driver-assist technologies, and eight standard airbags, including curtain airbags that offer side-impact head protection for all three rows of seating.


Best Resale Value SUV
Honda SUVs have great resale value and the 2019 Honda HR-V has the accolades to prove it by earning the Kelley Blue Book Best Resale Value Award in the Subcompact SUV/Crossover class. HR-V packs big time efficiency and cargo-hauling flexibility into a small package, making it the ideal vehicle for Sioux City's young professionals.

Best Resale Value Truck
Which Honda truck has the best resale value? The one and only 2019 Honda Ridgeline won the Kelley Blue Book Best Resale Award: Top 10 thanks to sedan-like handling, the cargo storage of an SUV, and wonderful innovation such as a dual-action tailgate and In-Bed Trunk.
Iowa Car Dealer with More Value
Value retention might not be the first thing you think of when buying a new car, but if you like to change vehicles every few years or foresee a change in your financial future, having a Honda with high resale value will give you added peace of mind when you go to sell your vehicle. If you're in the market for a new vehicle, resale value is just one reason why you should consider buying a Honda. Make the trip to Vern Eide Honda Sioux City today and see the benefits in person.