Do Hondas Have Good Resale Value?
Fuel efficiency, strong safety ratings, and classic styling are just a few of the reasons why people buy Honda vehicles, but many car shoppers may not realize that Honda also has great resale value. After the first five years of ownership, a new vehicle typically retains about 35 percent of its original manufacturer's suggested retail price (MSRP). Meanwhile, Honda consistently holds over 50 percent of its value over the same period of time, making its vehicles a great investment. Although price plays a major role in the decision-making process, it's important to consider other factors like resale value and cost of ownership when buying a new vehicle. Join the staff at Vern Eide Honda Sioux City as we take a look at the SUVs and cars that have been recognized for their outstanding value this season.
Honda Awarded Yet Again for Resale Value
Over the years, Honda vehicles have received a steady stream of recognition from automotive authorities when it comes to resale value and the new model year was more of the same. While the automaker earned awards from both Kelley Blue Book and ALG (a division of J.D. Power), it was the auto experts at CarEdge.com that acknowledged the Honda brand for its great resale value at three years, five years, and seven years—ranking them 5th, 4th, and 3rd respectively, in the aforementioned time periods.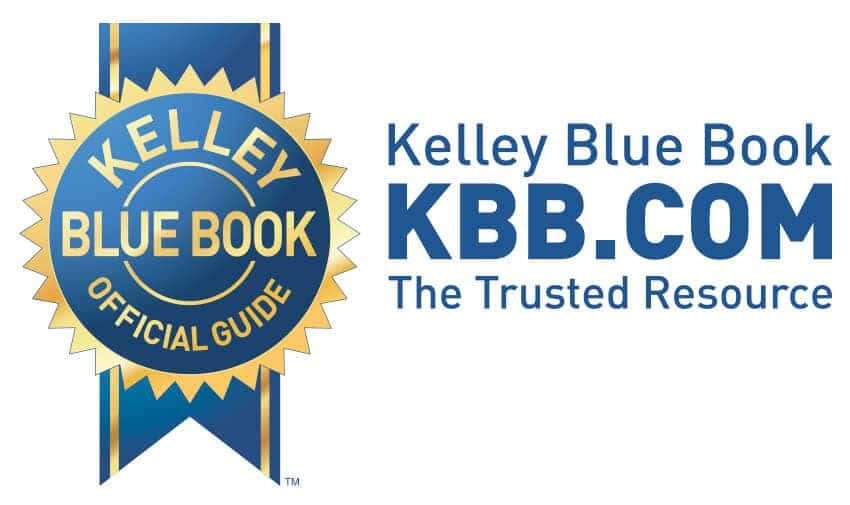 Best Resale Value: Honda Cars
Bragging rights were reserved for the Honda Accord and Honda Civic this year when the Kelley Blue Book Best Resale Value Awards were announced. Both the midsize Accord and compact Civic received some well-deserved recognition in their respective segments for long-term value.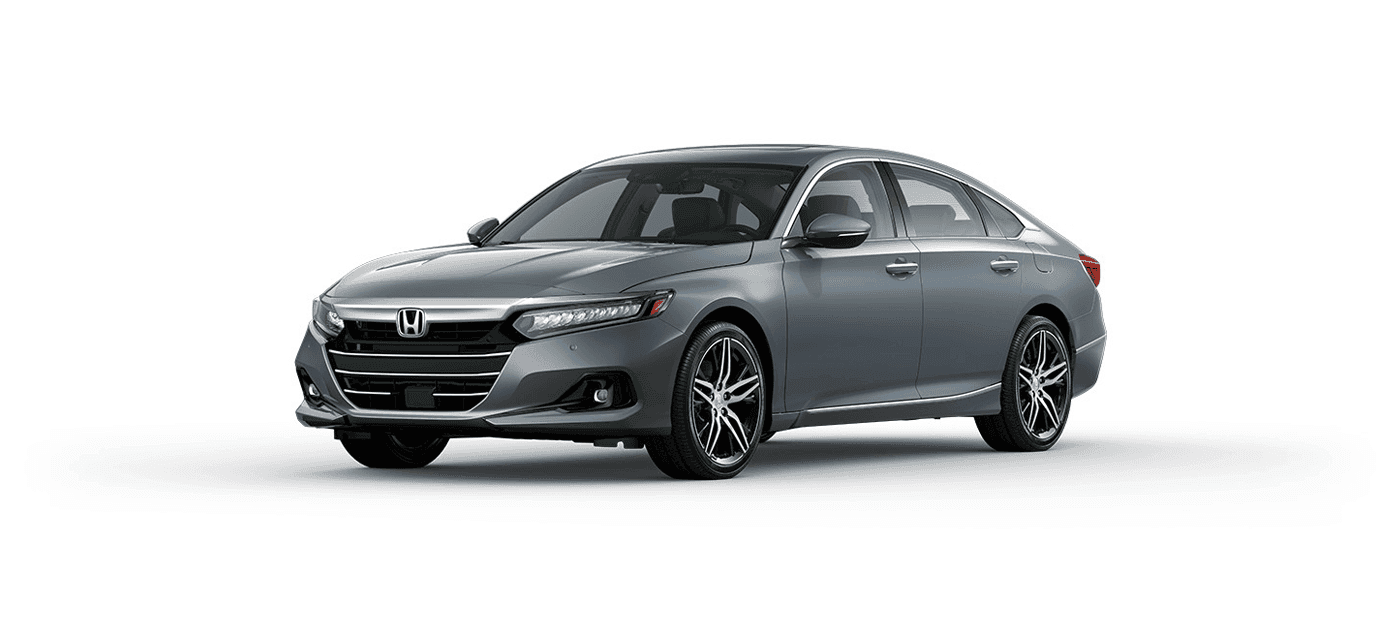 Honda Accord Value
Resale value wasn't the only thing Kelley Blue Book noticed about the new Honda Accord this season. The sedan also earned a KBB.com Best Buy Award* for its impressive powertrain options, spacious cabin, and timeless design (among other contributing factors).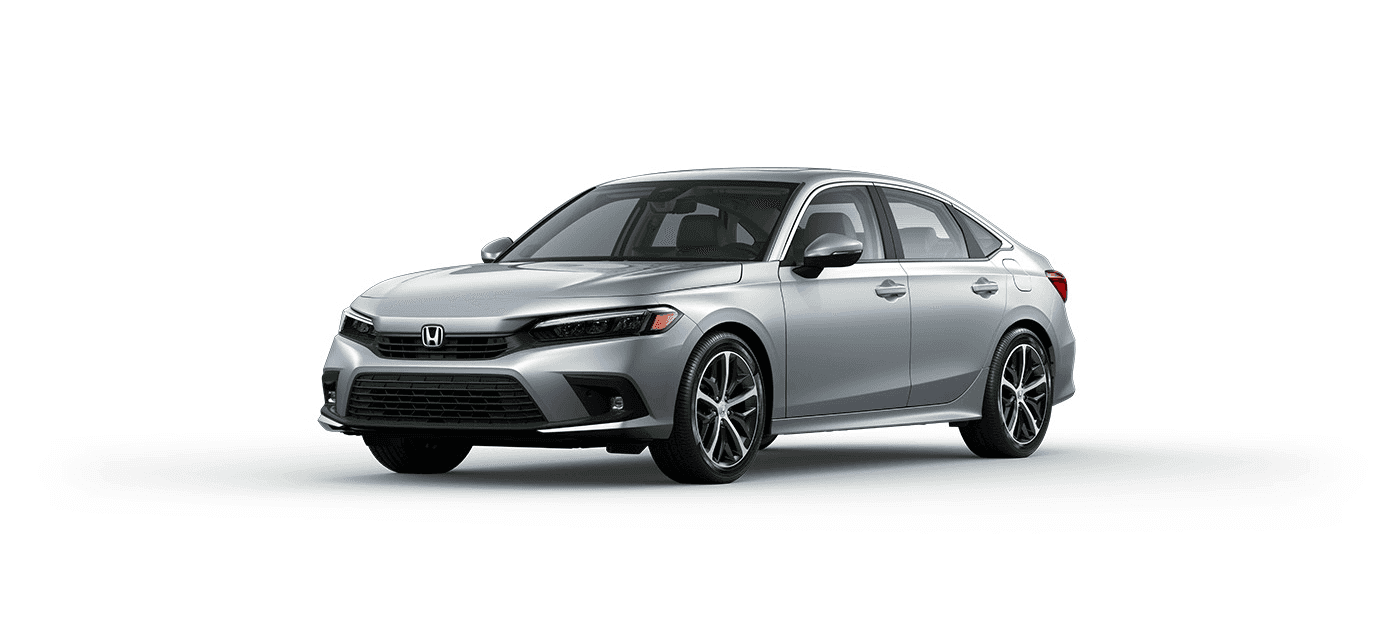 Honda Civic Value
In addition to a Kelley Blue Book Best Resale Value Award, the new Honda Civic also received a 2022 U.S. ALG Residual Value Award in the passenger car category. This accolade is based on brand outlook, product competitiveness, and used-vehicle performance.
Best Resale Value: Honda Minivan
Honda Odyssey Value
It's hard to remember a time when the Honda Odyssey wasn't a leader in resale value. As one of the first vehicles to come standard equipped with the Honda Sensing suite of driver-assist and advanced safety features, this minivan is consistently recognized for its technology, performance, and safety. But lest we forget, Odyssey also took home a U.S. ALG Residual Value Award in its respective segment, further solidifying its legendary reputation.

How do I find out the resale value of my car?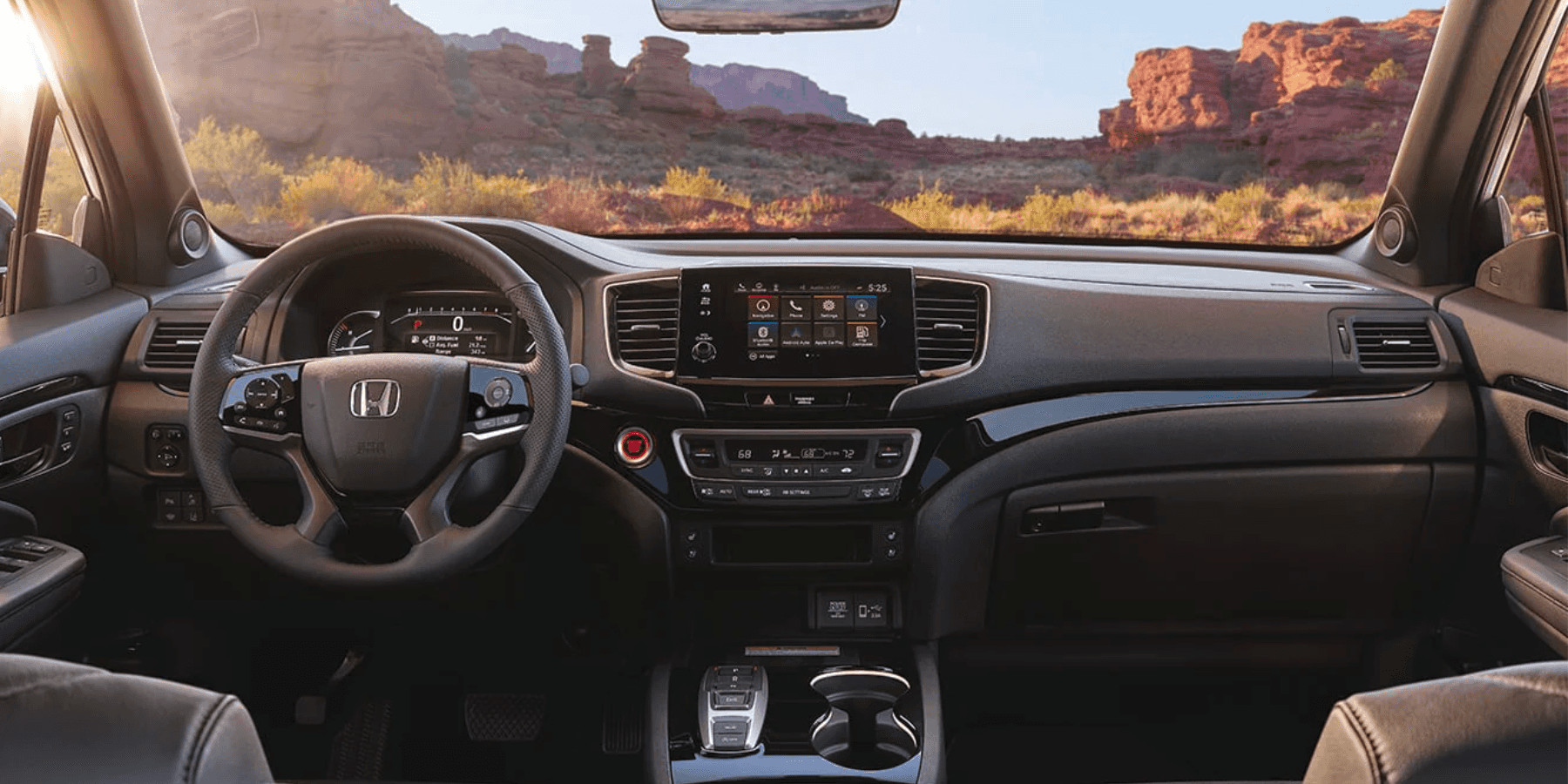 Honda cars, SUVs, minivans, and trucks have an impressive track record for manufacturing dependable vehicles that consistently outlast the financed payments, which points to reliability and fewer maintenance expenses. Although this is a solid indicator of residual value, many Sioux City drivers have asked our team, "How is my Honda's resale value determined?" Below is a list of factors that are taken into account.
The amount of depreciation
The mileage on the odometer
The exterior and interior condition of the vehicle
The vehicle's accident history
The demand for your vehicle
Receive More Value at Vern Eide Honda Sioux City
Value retention might not be the first thing you think of when buying a new car, but if you like to change vehicles every few years or foresee a change in your financial future, having a Honda with high resale value will give you added peace of mind when you go to sell your vehicle. If you're in the market for a new vehicle, resale value is just one reason why you should consider buying a Honda. Make the trip to Vern Eide Honda Sioux City today and see the benefits in person.