What is the Honda Lane Keeping Assist System (LKAS)?
What features are important to consider when shopping for a new car for sale in Sioux City, IA? Two specific areas typically reign supreme for most drivers: safety and technology. When you buy a Honda car, SUV, or truck, you get the best of both worlds. The suite of technology that provides drivers a safer ride is labeled as Honda Sensing®. One popular feature offered is Honda's Lane Keeping Assist System (LKAS). So what is Lane Keeping Assist and why is it important? Join Vern Eide Honda Sioux City as we review Honda's Lane Keeping Assist.
Honda Lane Keeping Assist Review
Simply put, LKAS is designed to make driving more convenient by keeping your vehicle in the middle of the lane. Not to be confused with Lane Departure Warning, which also helps prevent accidents, LKAS also keeps your Honda in the middle of the road and helps you avoid unintentionally entering another lane. If you begin to leave the center of a detected lane without signaling, the steering adjusts to keep you centered. How does this driver-assist technology work? A windshield mounted camera is used to detect road markings and recognize any signs of drifting outside of your lane. Note, the system will not work if you take your hands off the wheel or otherwise stop steering the vehicle.
How do I use the Honda Lane Keeping Assist System?
The short answer on how to use the LKAS driver-assist feature is simple: just drive! By keeping your hands on the wheel and vehicle speeds between 45-90 mph, LKAS will make subtle adjustments to your steering to keep you in the detected lane if you begin to drift outside your current lane without signaling. It's that easy.
How to Turn On LKAS
For models that include Honda Sensing as standard technology, LKAS doesn't require any additional input from the driver. But you will want to have the system activated if it isn't already. To do so, follow these quick steps to turn on Honda's LKAS:
Press the MAIN button on the right side of your steering wheel.
Press the LKAS button.
Lane outlines will appear in the instrument panel to indicate the LKAS has been activated.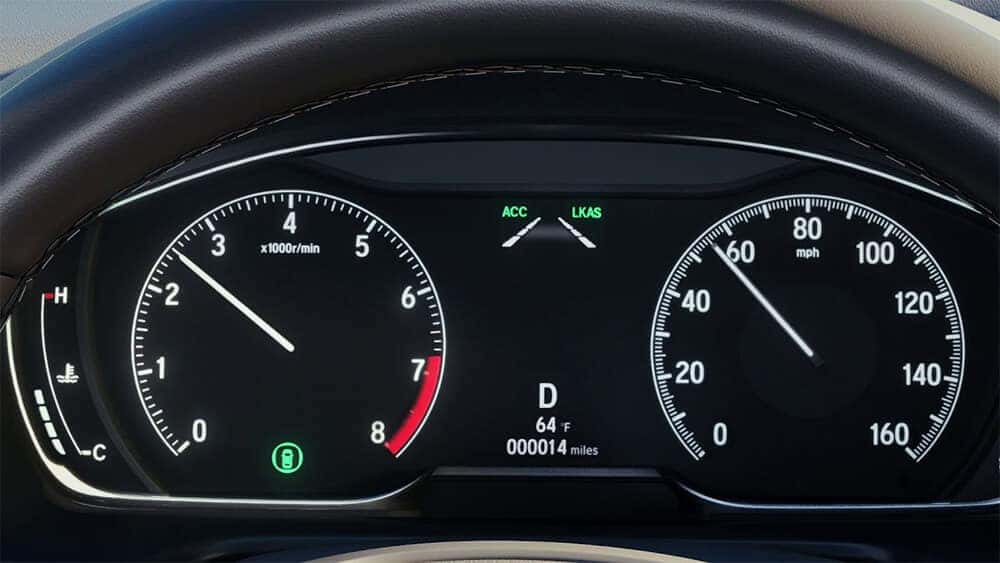 Which Honda models have the Lane Keeping Assist System?
Although Honda Sensing and LKAS are standard on nearly all 2021 models and newer, Honda's driver-assist safety features can be added to the HR-V, Ridgeline, and Fit.
Honda Accord with LKAS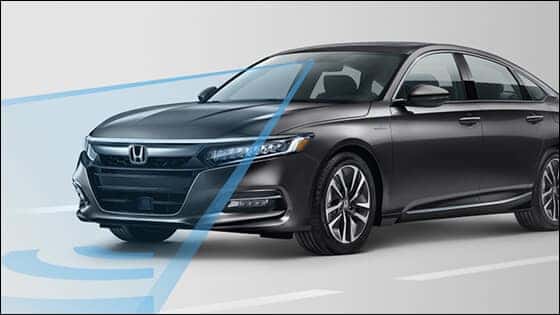 Every 2021 Accord trim level comes standard with LKAS.
Honda Civic with LKAS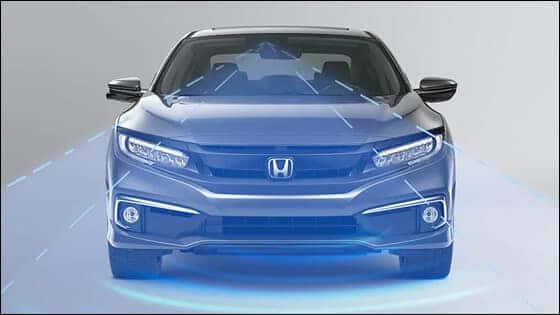 From LX to Touring, every 2021 Civic Sedan trim has standard LKAS.
Honda Insight with LKAS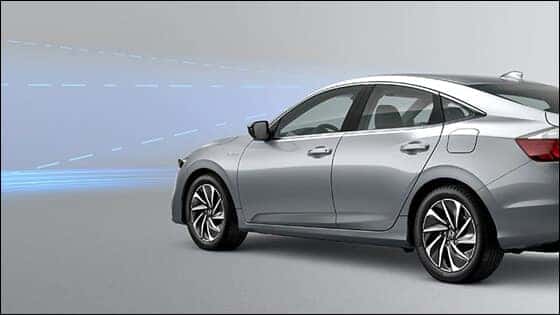 All 2021 Insight models come standard with LKAS.
Honda CR-V with LKAS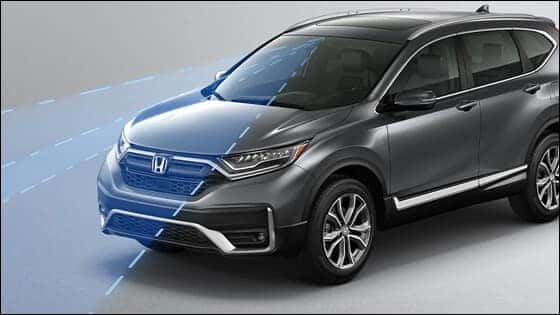 From LX to Touring, every 2021 CR-V has standard-equipped LKAS.
Honda Odyssey with LKAS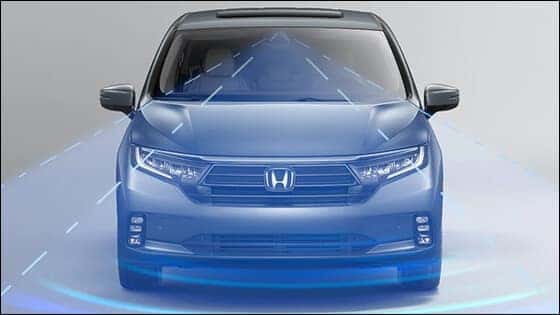 All 2022 Odyssey trim levels come standard with LKAS.
Honda Pilot with LKAS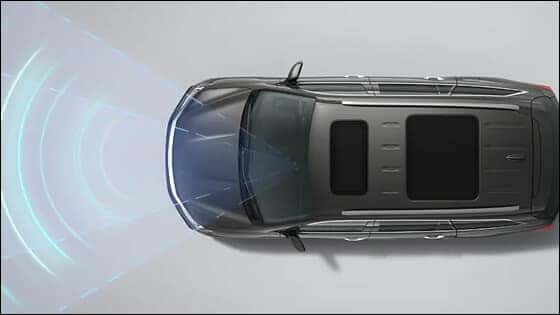 LKAS comes standard on all 2021 Pilot models.
Every new Honda vehicle has the option to be equipped with the Lane Keeping Assist System and Honda Sensing suite of driver-assist technologies and safety features. Our helpful staff is available to answer all of your Honda Sensing, LKAS, and general Honda questions. Our goal at Vern Eide Honda Sioux City is to provide a fun, fast, and friendly dealership experience.