What Is the Honda Collision Mitigation Braking System?
What is the Honda Collision Mitigation Braking System (CMBS)? CMBS is a feature included with the Honda Sensing suite of safety and driver-assistive technologies. But what are driver-assistive features? This technology relies on a host of cameras, sensors, and radar to help with driver awareness. Honda's CMBS can actually help bring your vehicle to a stop by automatically applying the brakes if the system deems that a collision is inevitable.
How does Honda CMBS work?
The Honda Collision Mitigation Braking System employs a front-facing camera located behind the rearview mirror and a radar sensor in the grille to help monitor the road ahead for vehicles and pedestrians. Depending on the proximity of a detected object, CMBS will use both visual and audible alerts to get your attention, and can automatically activate your vehicle's brakes to help you avoid a frontal collision.
How do you change the Honda CMBS distance setting?
While Honda's CMBS can help you avoid a frontal collision with other vehicles, pedestrians, cyclists, and other objects, you might want to adjust the distance setting that determines when the system will intervene. If a potential front collision is detected, CMBS has three stages of alert. First, a visual alert will appear in the driver information interface accompanied by a series of beeps. Second, if there is no input from the driver, the visual and audible notifications will continue and light braking will be applied. Third, if there is still no response from the driver and a frontal collision is inevitable, CMBS will strongly apply the brakes.
If you want to change the distance setting of your Collision Mitigation Braking System simply follow the steps below:
Ensure the vehicle is in PARK
From the home screen, select Settings
Select Vehicle
Select Driver Assist System Setup
Select Forward Collision Warning Distance
Select Long, Normal, or Short
Press Back to exit the menu
How do you turn off CMBS?
Honda doesn't recommend turning off CMBS, but drivers who wish to disable this Honda Sensing feature have the capability to do so. If you want to turn off CMBS just press and hold down the CMBS button located to the left of the steering column until you hear a beep and a confirmation message displays in the vehicle's Driver Information Interface. CMBS will now be shut down until you turn off the ignition. Keep in mind, however, that CMBS will be active the next time you start your Honda vehicle—by default.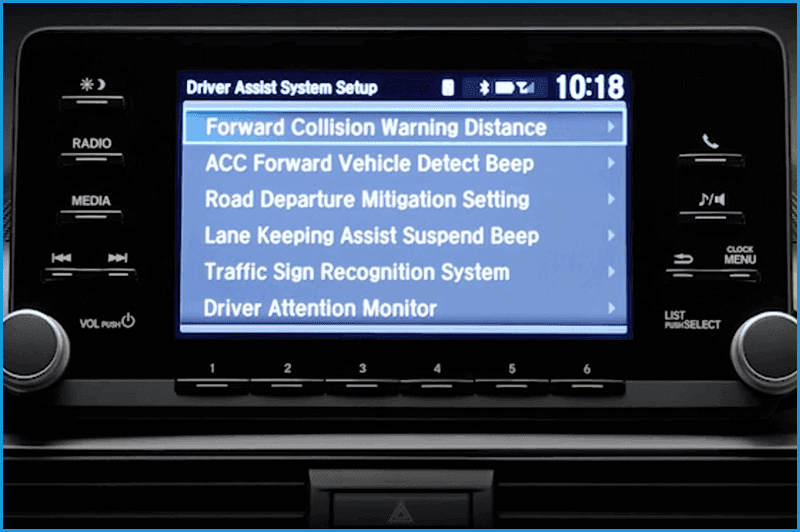 Which Honda models have Collision Mitigation Braking?
Almost every new Honda vehicle comes standard with the Collision Mitigation Braking System. Continue reading to find out which trim levels come standard with CMBS.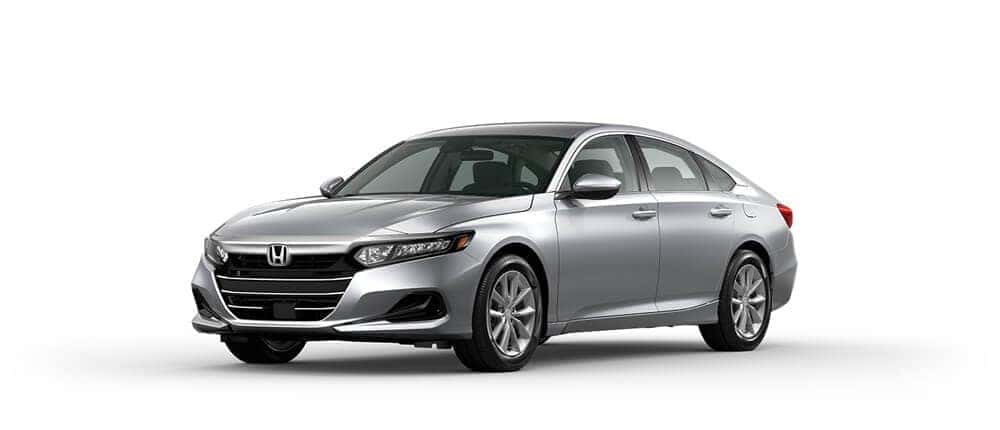 Honda Accord With CMBS
All 2022 Honda Accord models come standard equipped with CMBS.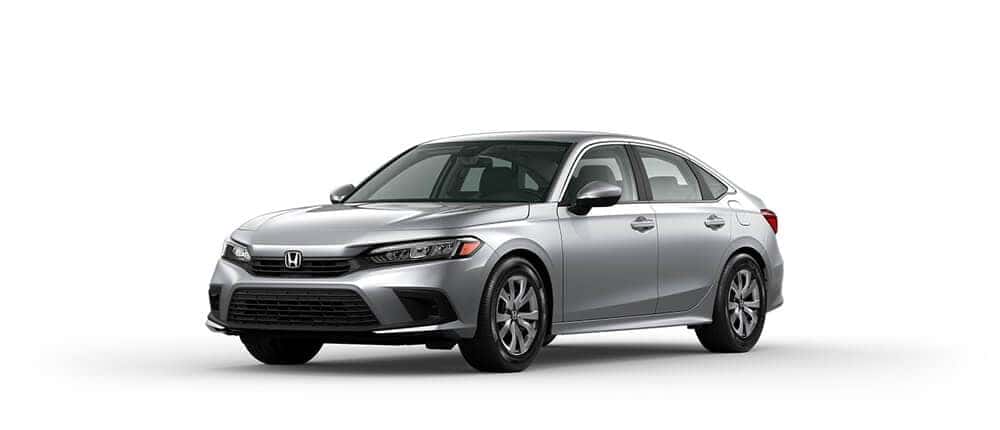 Honda Civic With CMBS
From LX to Touring, every 2022 Honda Civic Sedan comes standard with CMBS.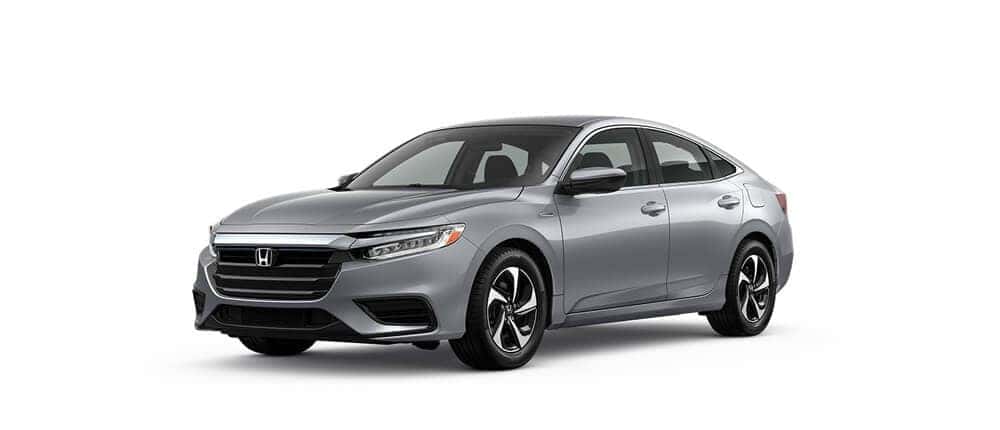 Honda Insight With CMBS
CMBS comes standard on every 2022 Honda Insight trim level.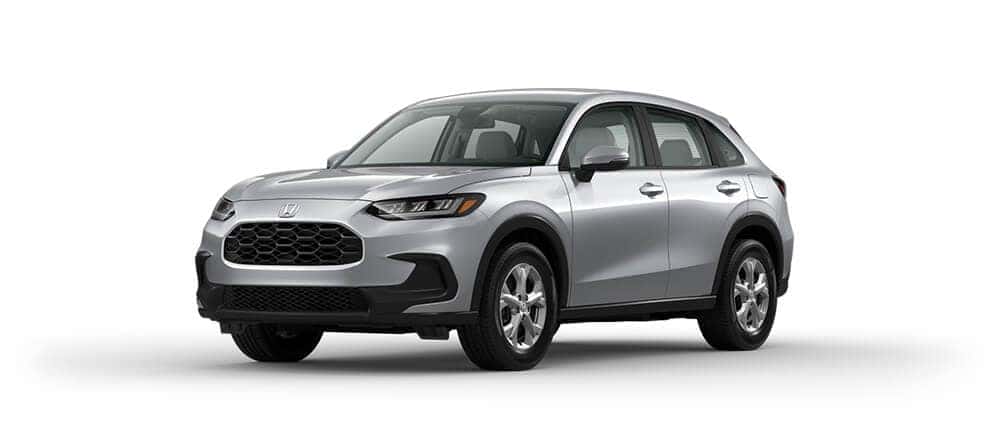 Honda HR-V With CMBS
Every 2023 Honda HR-V trim from LX to EX-L comes standard equipped with CMBS.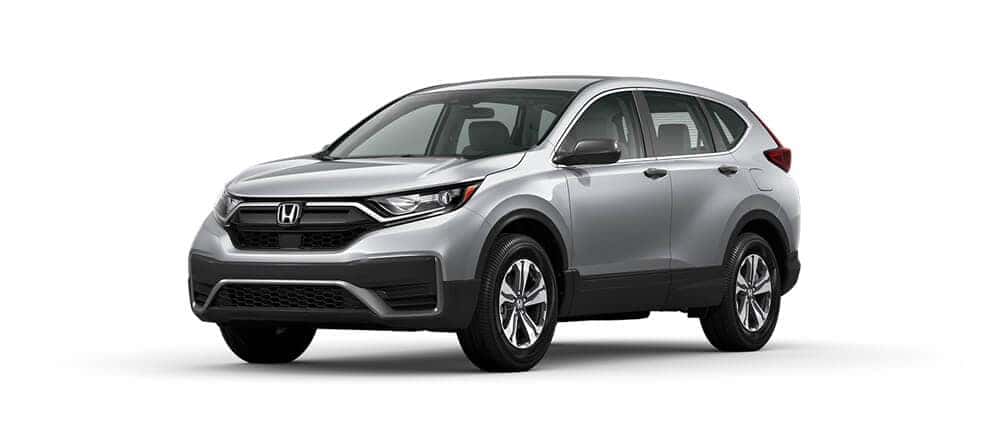 Honda CR-V With CMBS
Both the 2022 Honda CR-V and 2022 CR-V Hybrid come with standard CMBS.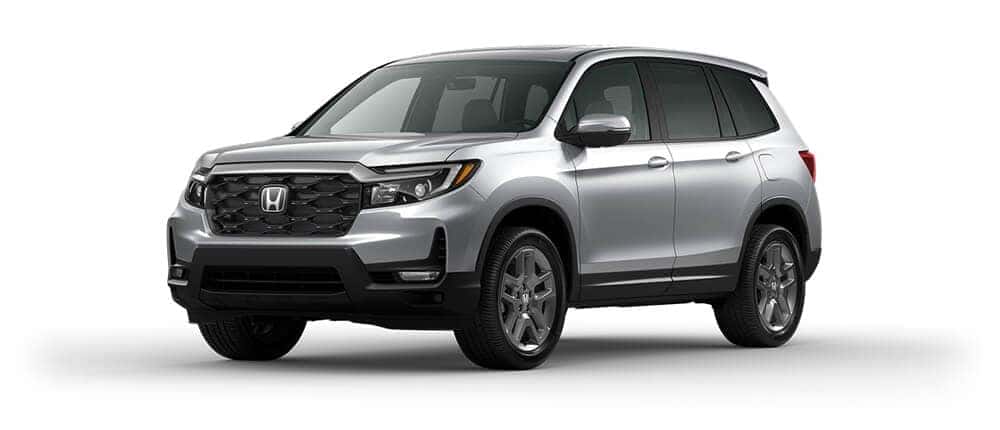 Honda Passport With CMBS
All 2022 Honda Passport SUVs come standard equipped with CMBS.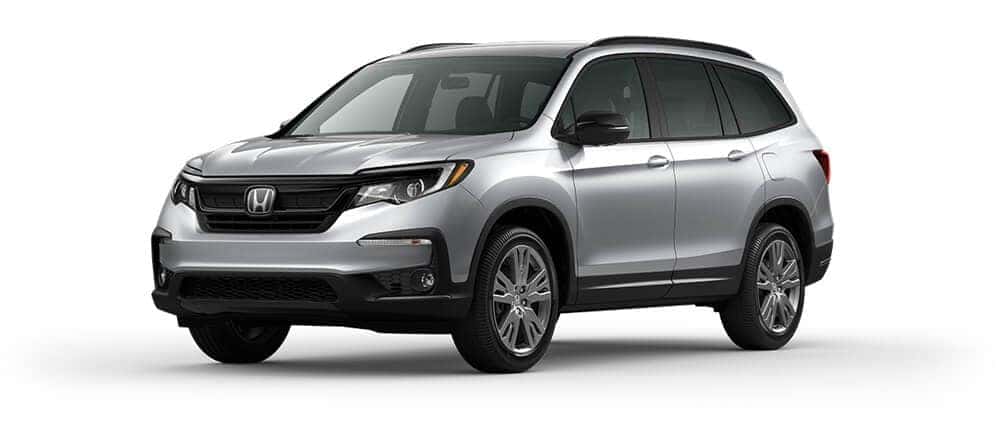 Honda Pilot With CMBS
Every 2022 Honda Pilot trim—from Sport to the Black Edition—comes with standard CMBS.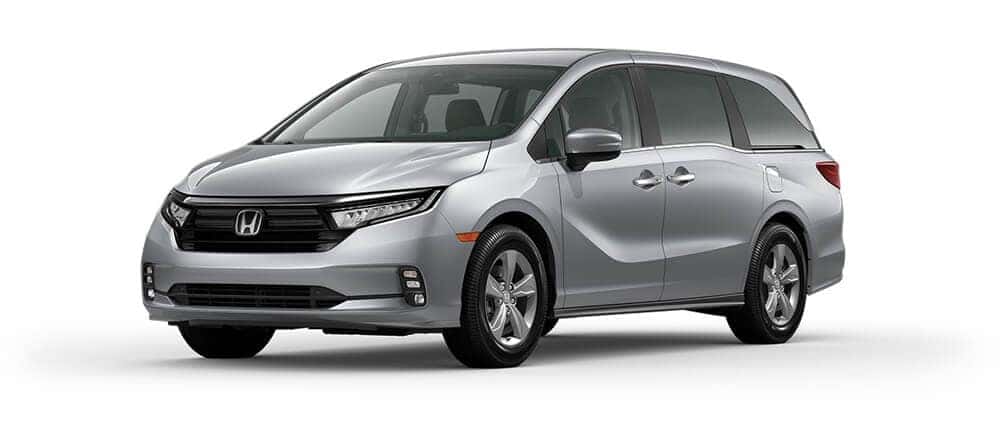 Honda Odyssey With CMBS
All 2023 Honda Odyssey minivans come standard with CMBS.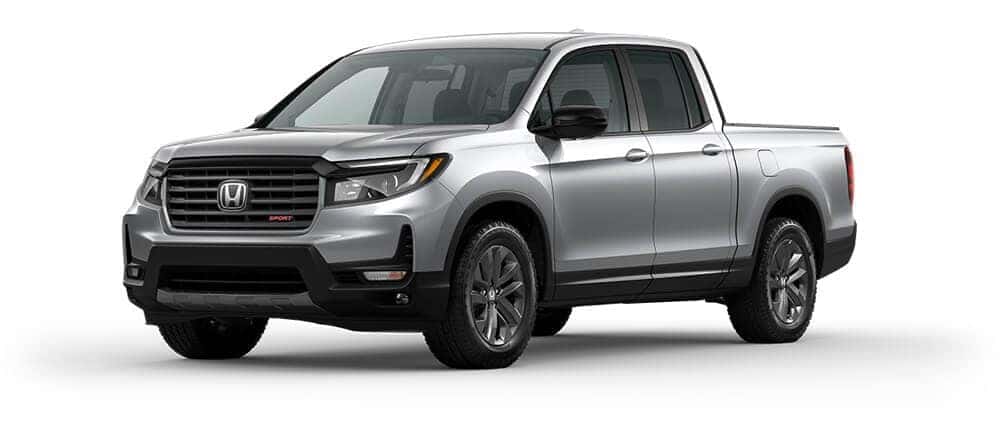 Honda Ridgeline With CMBS
From Sport to Black Edition, every 2022 Honda Ridgeline comes standard with CMBS.
Learn More About the Other Honda Sensing Features
Not all automotive collisions are avoidable, but wouldn't you like to decrease your odds as much as possible? Honda's CMBS is an intuitive driver-assist feature that will help prevent frontal collisions by utilizing audio alerts, visual notifications, and braking assistance. Click on the links below to read more about Honda Sensing technologies.
Stop into our Sioux City dealership to see any of these Honda Sensing features in action or contact our staff with any questions at (712) 587-9140 or via the online form.